BALLERS 2-day 3 on 3 Basketball Tournament / Castle Hill
July 18th @ 9:00 am - 3:00 am July 19th
GET TOGETHER A TEAM OF 3 x MATES AND JOIN US AT THE MOTIV8SPORTS 3 on 3 BALLERS 2-DAY BASKETBALL TOURNAMENT. THIS 2-DAY TOURNAMENT BETWEEN 9AM & 3PM IS AIMED AT KIDS WHO LOVE BASKETBALL AND WANT TO SEE IF THEY HAVE WHAT IT TAKES TO BE CROWNED KINGS or QUEENS OF THE COURT.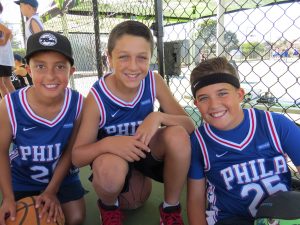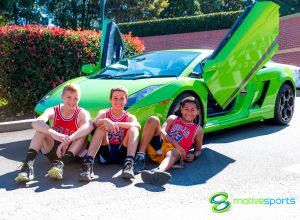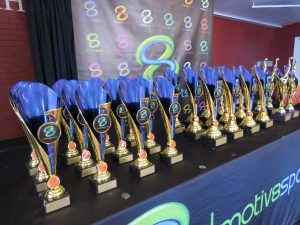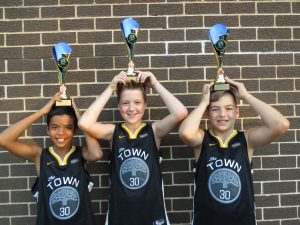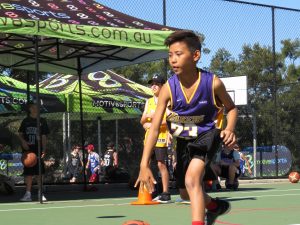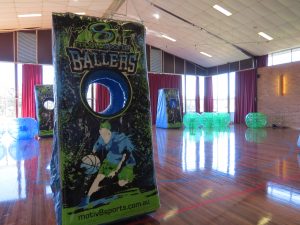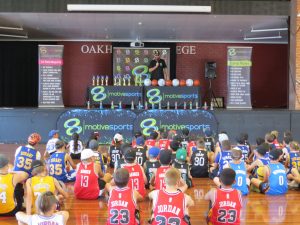 Imagine a D.J dropping the beat, court-side announcer, 4 x tournament zones, 3 on 3 half court, Shooting Showdown, NBA skills course, Prizes, Shoes, culture kings vouchers and 2 incredible days with motiv8sports. Last holidays we sold out our first ever Ballers Tournament as a 1-day event with 40 x teams of 3. Now that we have nailed our trial event we are ready to launch Ballers as an official 2-day event. This will be the last time we perform Ballers in 2019 so you will need to get a team sorted and secure your booking fast.
STEP 1: Get together a team of 3 mates
BALLERS 2019 DIVISIONS: (the age you are on the day of the tournament e.g a 9yr old can play in the 7/8/9 Elite div)
JUNIOR  7/8/9 YRS OF AGE  please note that if we have more than 3 x all girls teams they will compete for an all girls championship trophy (your NBA player kit will be drawn when we conduct the team lottery)
ELITE BOYS 10/11 YRS OF AGE (your NBA player kit will be drawn when we conduct the team lottery)
PRO BOYS 12/13/14 YRS OF AGE (your NBA player kit will be drawn when we conduct the team lottery)
STEP 2: BOOK YOUR TEAM IN
Once you have chosen a team of 3  1 x parent will need to act as the team Captain and complete the online booking. The parent who is making the team booking will only be charged for their son/daughters $110 registration fee (this fee includes 2 x days, jersey, lunch and prizes)
STEP 3: CONFIRMATION
Once you have booked your team into the event you will receive a confirmation email including a registration link for your 2 x other players and event schedule.
STEP 4: EVENT INFO PACKAGE
Usually 1-week prior to the event we email all competitors an information package with event schedule, location map, what to bring list etc etc.
WHAT EVENTS CAN I EXPECT?
For each division at the 3 on 3 Ballers Competition the day will be divided into 3 x seperate tournaments with all scores contributing to an OVERALL TOURNAMENT score that will decide the overall championships.
EVENT 1 = The 3 on 3 half Court Tournament
EVENT 2 = The Shooting Showdown
EVENT 3 = The Gatorade shootout
EVENT 4 = The NBA 2K19 Skills Course
EVENT 5 = G.O.A.T COMP to decide the MVP trophy winners
BONUS CHALLENGES = The Dunk Demo / CASH SHOOTOUT Championships and much more
Our tournaments sell out very quickly so if you have any questions please feel free to call us on 0447532824
EVENT ORGANIZER
WEBSITE
http://www.motiv8sports.com.au/franchise/hills
EVENT VENUE
Oakhill College, Castle Hill
423-513 Old Northern Rd Castle Hill New South Wales, 2154 Australia
Tickets