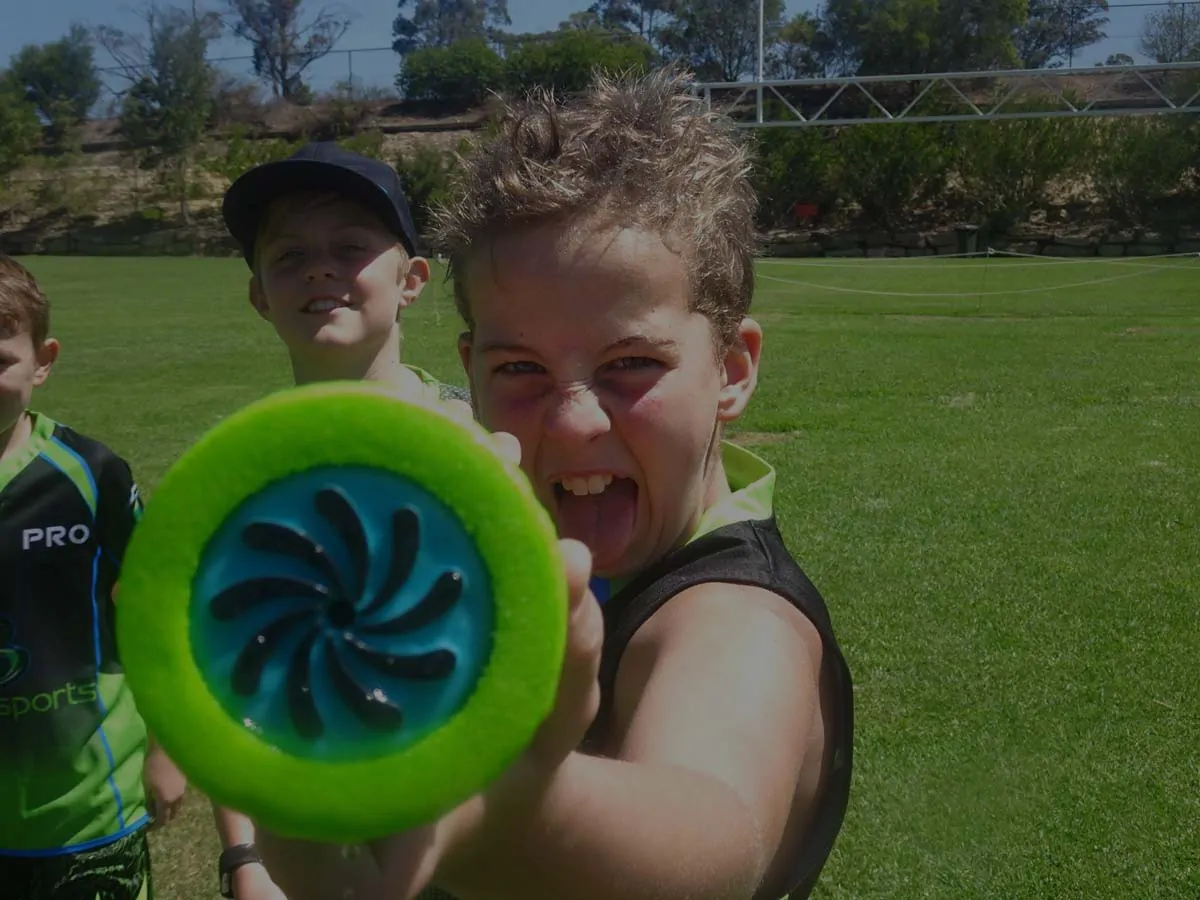 Sports franchise opportunities
join the leaders in sports entertainment & education
At Motiv8sports, we take having fun very seriously and we've built a business system to match. Our unique events packages and innovative array of activities have been developed and refined over 16 years. Motiv8sports is a dynamic and ever-evolving leader in innovation across the kids sporting industry. Offering a unique opportunity that's driven by quality, reputation and exceptional experience, Motiv8sports sets itself apart from competitors with a success-proven model for franchisees. Since 2001 we've been the curators of originality. We've built a cutting-edge brand with influences from street, surf and skate cultures that appeals directly to our target market. If you can match our passion for sport and motivating kids to have a go, then we offer a unique business opportunity in an expanding market.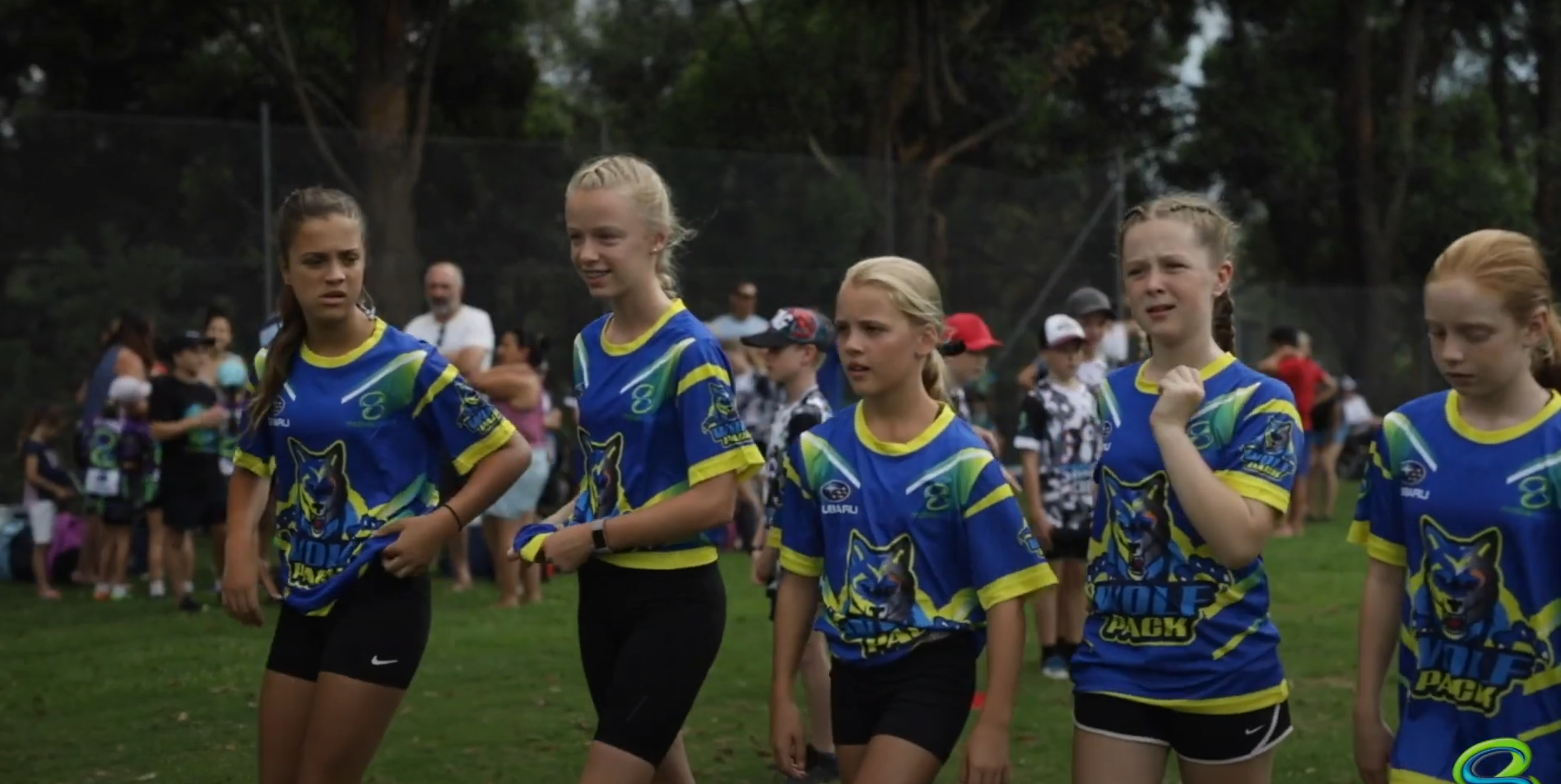 Sports franchisee benefits at aglance
Extremely affordable with low set-up costs
No fixed location, lease holding or expensive fit out
Simple to run following proven systems
Multiple revenue streams
High margins and operating efficiencies
Fully sourced and branded premium equipment and apparel
Owner operated, or investor managed
Lifestyle focused
Fully supported by a team of industry experts
Large trade areas for longevity of success
Prime territories now available across all states
Finance packages available
Become part of our community
We never stand still. We're a business that leads our industry by constantly setting trends. That's what makes us one of the most dynamic, exciting and rewarding opportunities for independent business owners.
Request a franchisee prospectus by completing this form