get your team together and get ready for some competition
Competitive sport is a fundamental part of school life. To help children build their sporting skills in fun and engaging environments, we offer two-day hybrid sports tournaments. The perfect complement to our Motiv8sports Camps, these tournaments give kids the opportunity to test their skills against like-minded children. Our tournaments allow friends to form teams for competition in an environment that's free from sideline banter and technical feedback.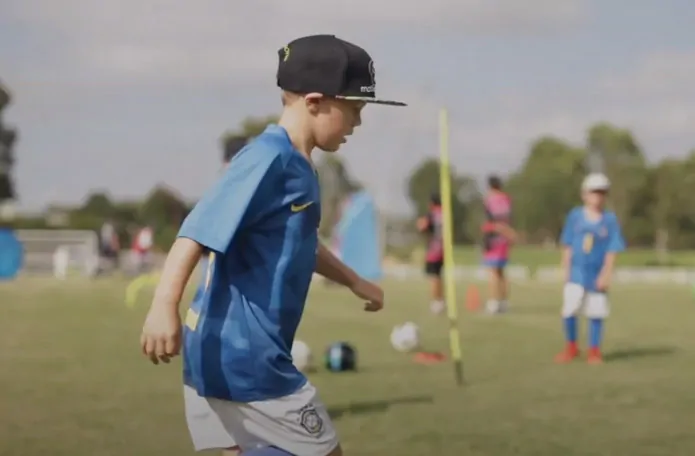 championship tournaments
All tournaments have an atmosphere similar to X-games with live DJs, competition uniforms, event schedules, leader boards and officials. For instance, tournaments could include our hugely popular two-day 4-on-4 Soccer Tournament or 4-on-4 Basketball showdown. Children register in teams of four in one of the three age categories and compete as a team over the course of two days. Each team receives a custom uniform as part of their registration and a chance to qualify for the yearly Champion of Champions tournament.