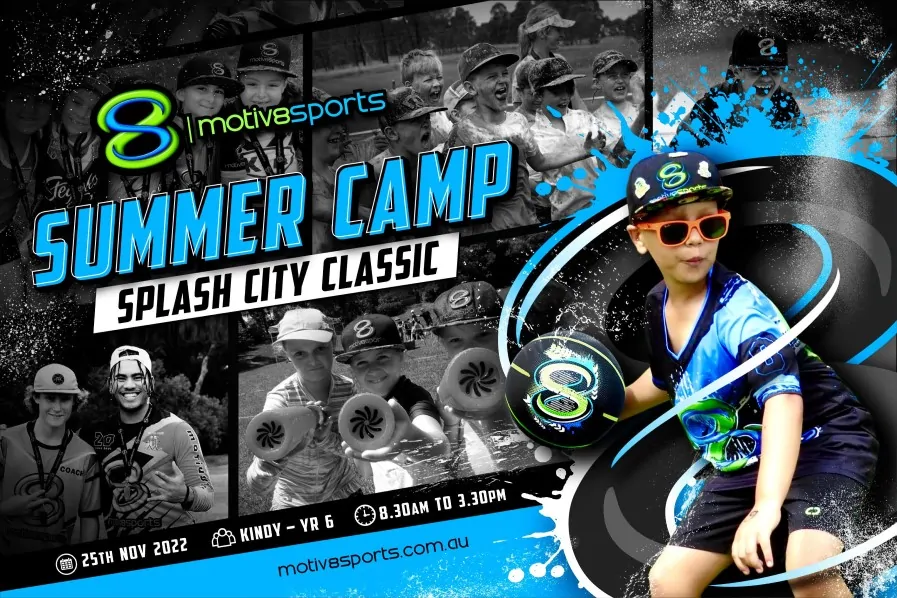 Summer Camp – January School Holidays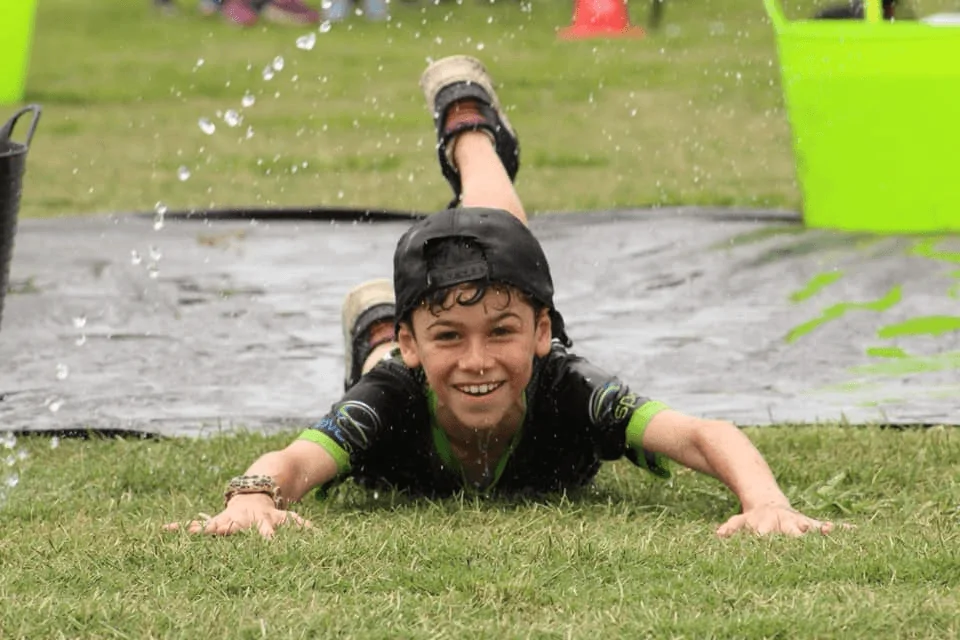 GET MOTIVATED during the JANUARY School Holiday's at our 2 or 3 day Summer Camp.
Join us for SUMMER CAMP and give your son/daughter one of the best school holiday camp experiences available. Let us bring the beach to you with our WILD WATER Sports. Although we still get through our usual series of trademark sports, each afternoon is jam packed with wet and wild sports sure to cool campers down during summer.At all Motiv8sports school holiday camps we design our events for all abilities and focus on the energy and effort rather than a child's sporting ability. Children who attend Motiv8sports Camps learn about sport, teamwork and sportsmanship in an environment fuelled by great leadership and constant motivation.
We take traditional sports and modify them with fun new twists that make them accessible for campers of every skill level. We combine unique elements of surf, skate and street culture to create kids school holiday activities that appeal to campers with a variety of different interests.
At Motiv8sports our safety and supervision is second to none. We have a strong focus on inclusion and believe everyone should be able to get involved – regardless of their age or level of ability. At all our events, kids are motivated to have fun, no-one sits on the bench, and everyone is treated like a superstar.
Our passionate and dedicated staff bring almost two decades worth of experience to each camp, and our campers keep coming back because no one knows how to create insane school holiday camps for kids like Motiv8sports.
We encourage you to check your nearby locations for our Splash City camp and book your spot today! It's one of our favourite camps of the year, and places fill fast. Don't wait! Claim your spot today at our legendary Splash City Summer Camp!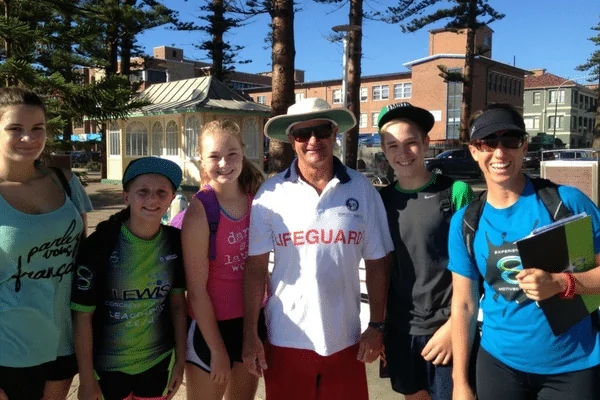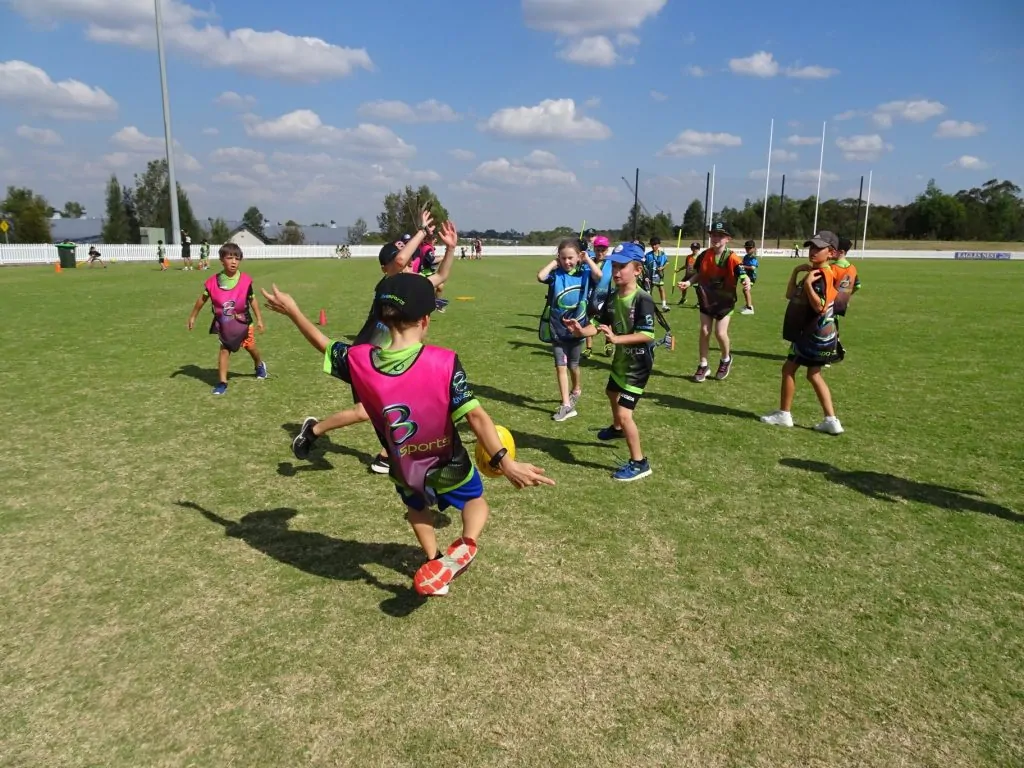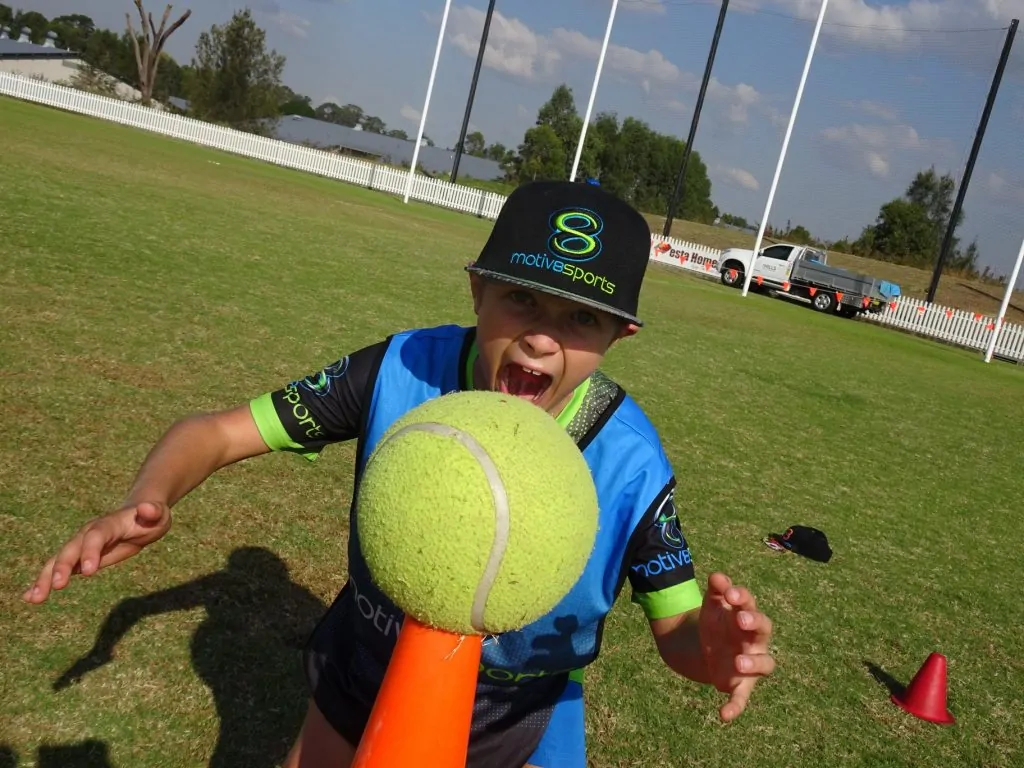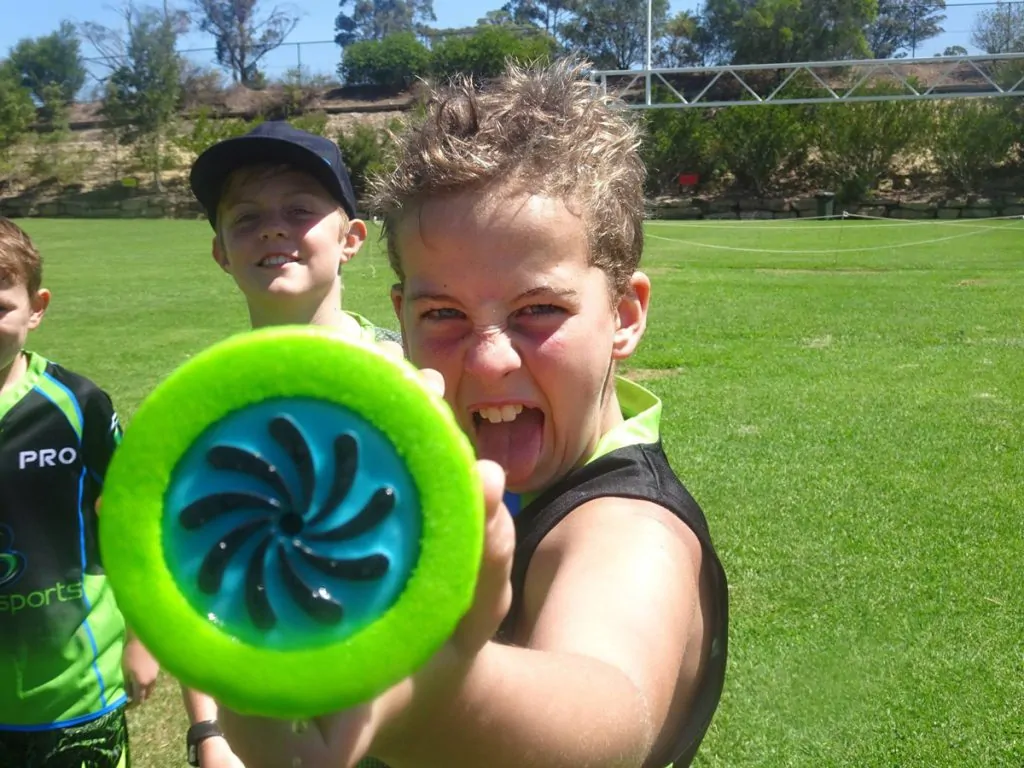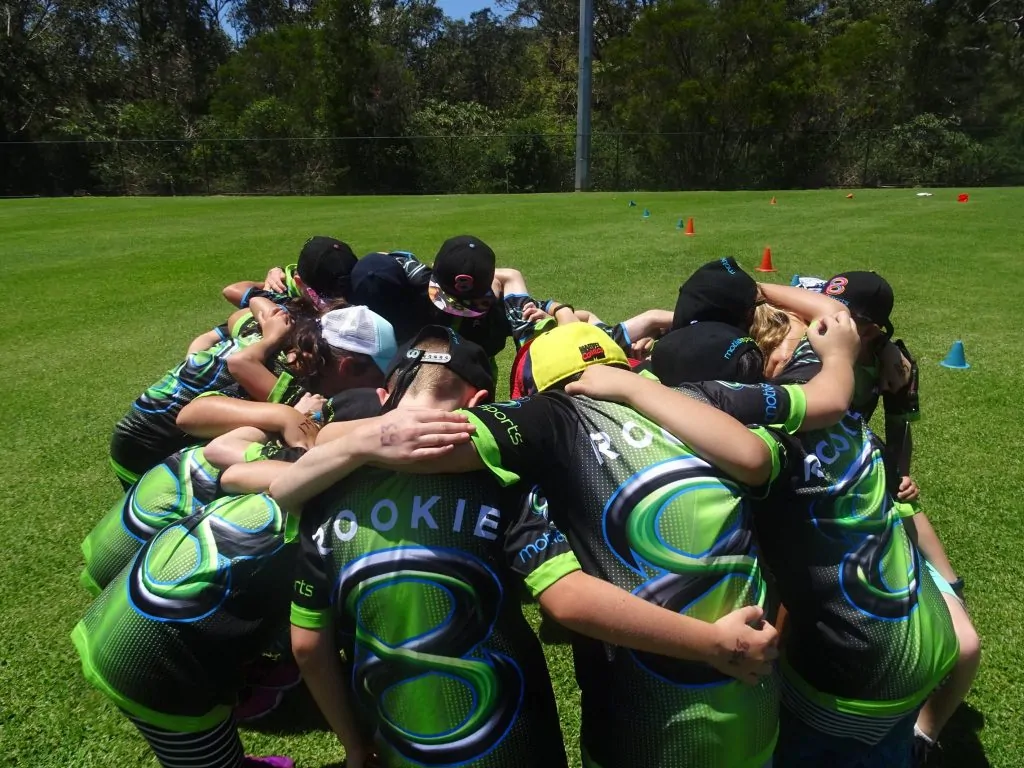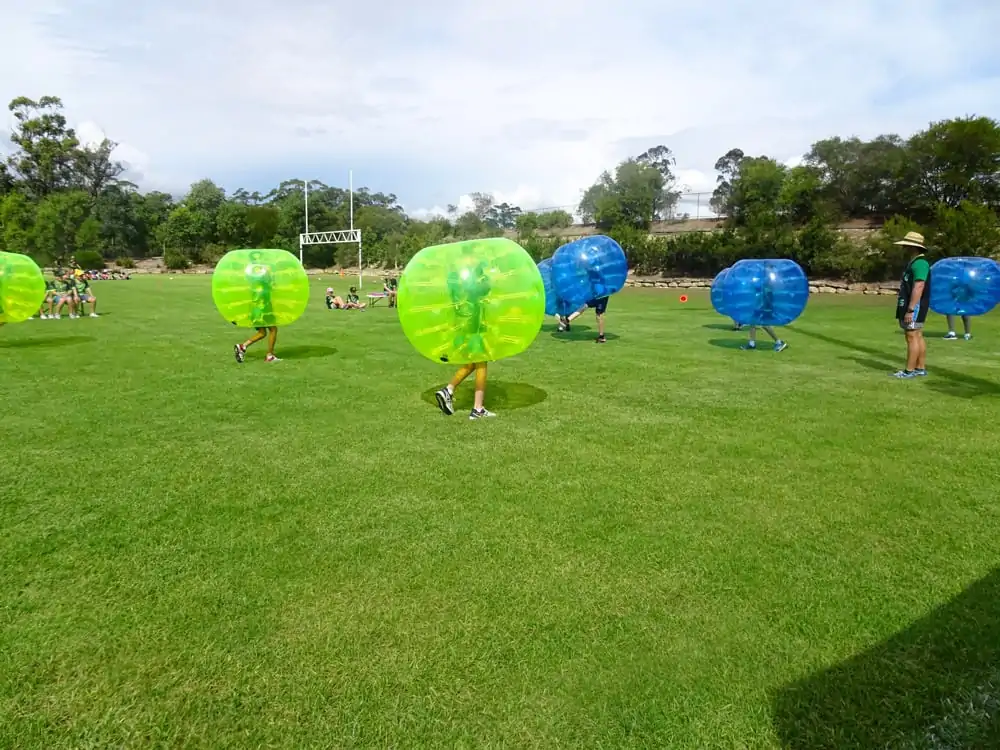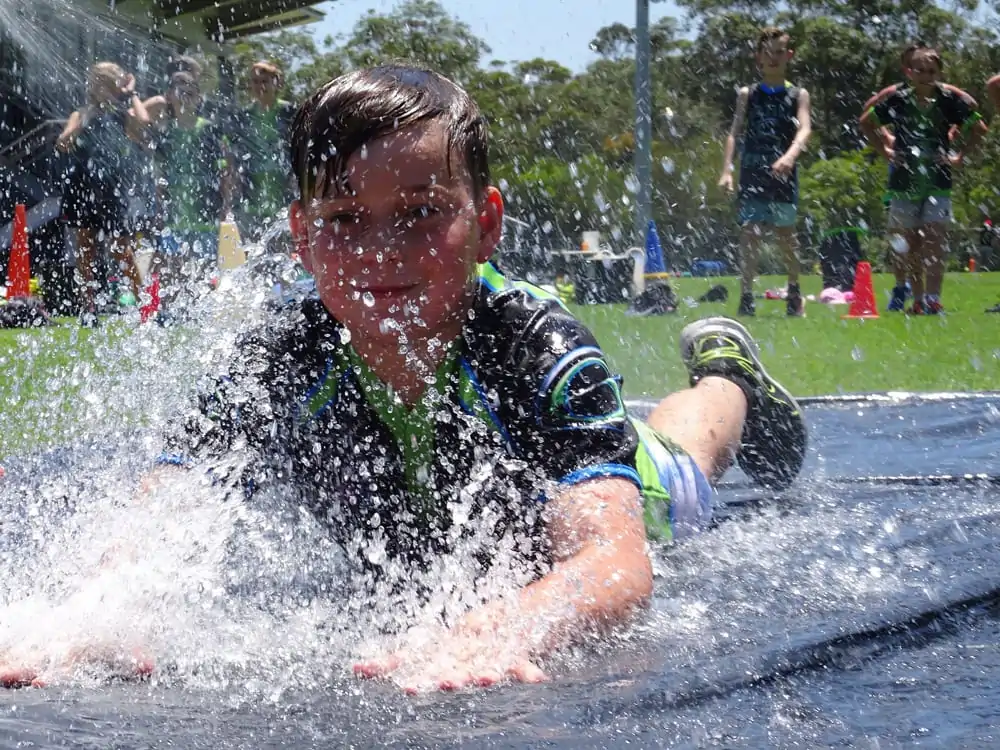 Parents Testimonials