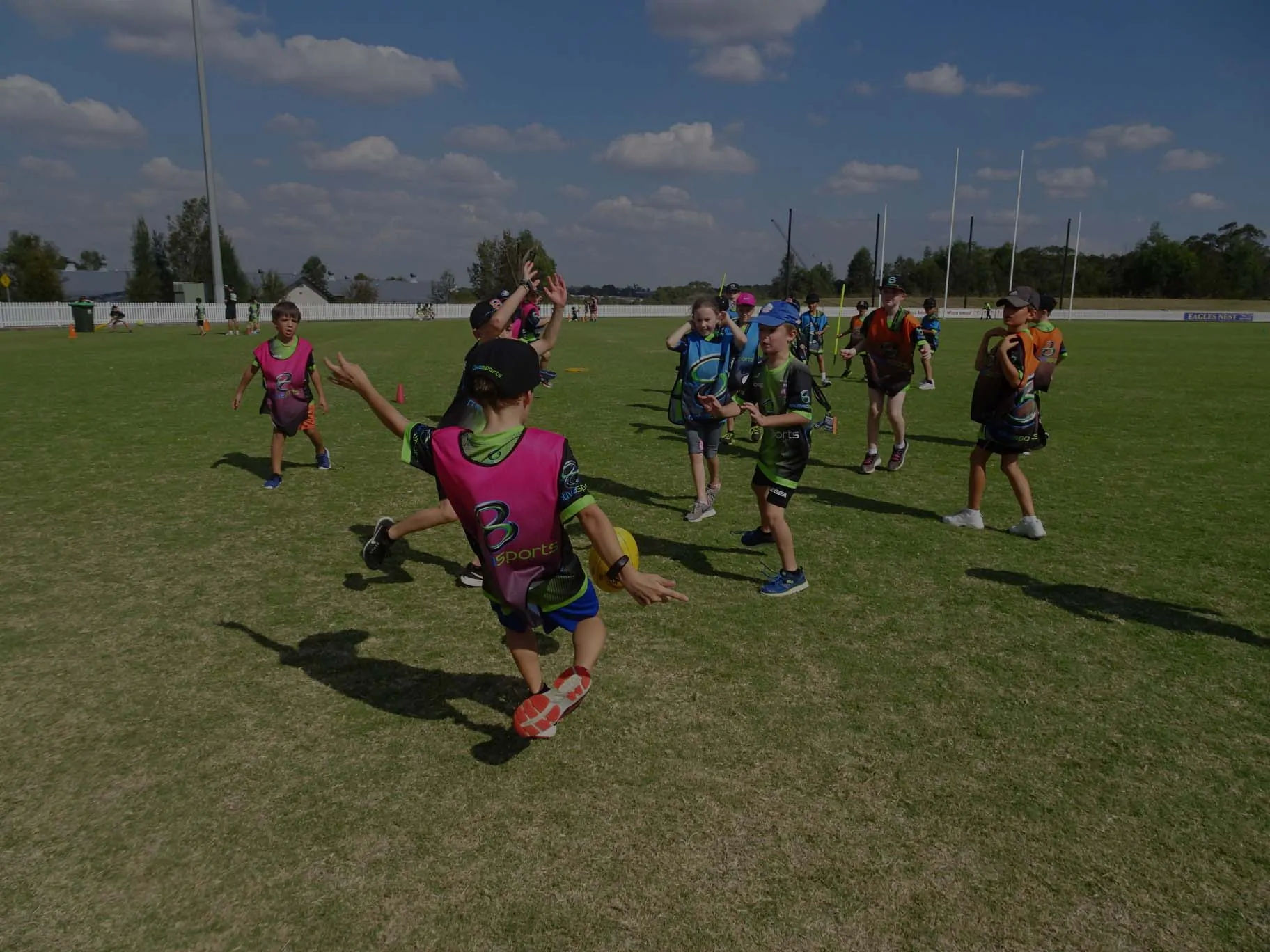 Motiv8 School holiday camps

the best school holiday camps on the planet
Our super fun, super engaging school holiday camps are the heart and soul of the Motiv8sports system. These daytime events are designed for kids from kindergarten to year six. They range from two to three-day events and occur between the hours of 8.30am to 3.30pm daily. We design our sports events for all abilities and focus on the energy and effort rather than a child's sporting ability.
Kids who attend Motiv8sports school holiday camps learn about teamwork and sportsmanship in an environment fuelled by great leadership and constant motivation. Just ask the kids who've been coming to our camps for close to 16 years!
Motiv8sports campers are treated like superstars and our safety and supervision is second to none. We take sport and maximum participation to a new level with our innovative array of trademark sports.
All our Motiv8sports multi-sports camps take place at brilliant facilities that provide your kids with a true Motiv8sports experience. In a calendar year, we host 4 x amazing camp formats including: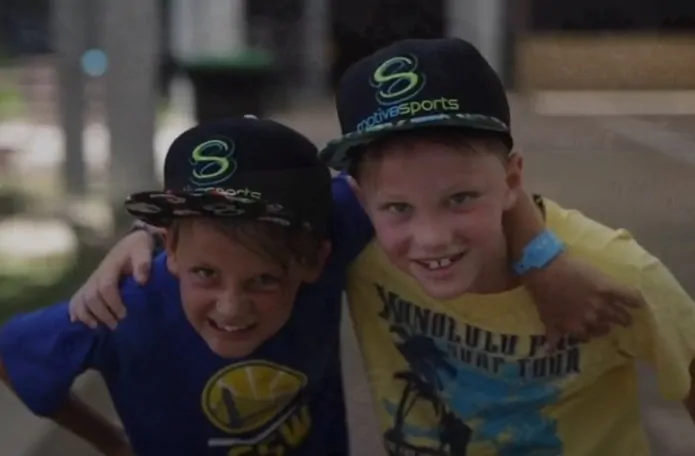 find your nearest motiv8sports location today
so don't miss out! book today