NO ONE DOES IT LIKE


MOTIV8
SPORTS
At Motiv8sports, we get kids excited about sport, and help them learn all about teamwork and sportsmanship in safe and fun settings. We offer awesome party packages, school programs and of course, the coolest kids' sports camps on the planet!
You want your kids to be safe, happy and active. We do too! We've put together a section just for parents, with everything you'll need to know about putting your child in our experienced care. 
WE ARE BUILDING THE BEST TEAM ON THE PLANET
At Motiv8Sports you'll discover a company passionate about motivating children to a higher level of self-belief. From day one, you become part of the team!
FIND OUT MORE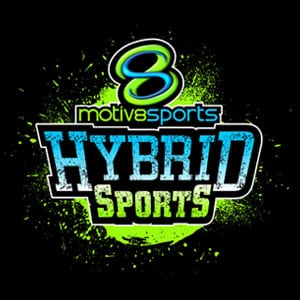 We have a strong focus on inclusion and believe everyone should be able to get involved – regardless of their age or level of ability.  At our events, kids are motivated to have fun, no-one sits on the bench, and everyone is treated like a superstar.
Motiv8sports has started franchising in 2018 and is expanding rapidly across Australia. Do we have a franchise near you?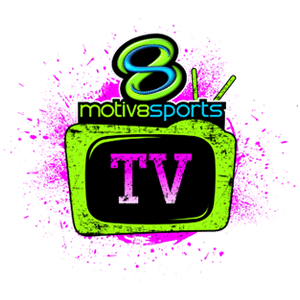 Visit our 8-TV channel for the latest event trailers, crazy competitions, cool giveaways and updates from the Motiv8sports community.
WANT TO MOTIV8 & INSPIRE KIDS IN YOUR AREA? 
If you're passionate about helping kids lead more active and healthier lives, and if you're looking for a great business opportunity, we have Motiv8sports franchises now available.
FIND OUT MORE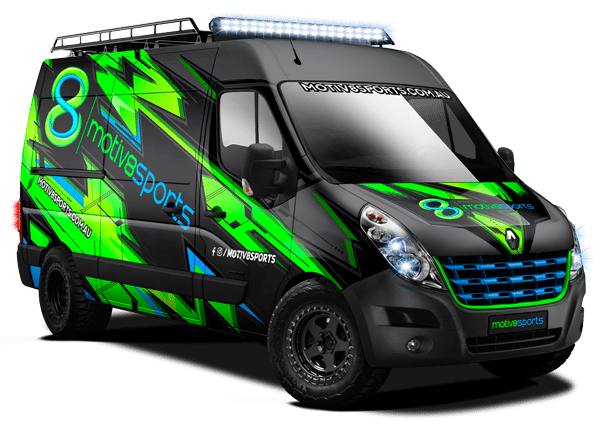 Heres what others have said about Motiv8Sports
Kylie Feather

20/11/17

"I hope you had a great holiday can I just take the opportunity to tell you how amazing your program is my girls have never done it before and are now obsessed and I have one who hates sports in general and moving and loves it so thank u so much."
Karen Wilson

28/9/17

"Good morning Coach Dave and Coach Andra,
Thanks for your kind words in regards to our crazy kids. It's fair to say that this was a genuine note of thanks to express our sincere gratitude. Your hard work and dedication hasn't gone unnoticed .
I'm happy for you to share that's fine by me. Enjoy your awesome day, and thanks for making a difference in the lives of young children everywhere.
You both are nothing short of amazing. An inspiration to all parents.
Cheers"
Melissa Dimmock

4/6/15

"Thank you sooooo much for Mitchell's trophy. He was so excited and had to ring nanny and take it to school. Funny kid!! I know I have said this before but you are amazing, such a good role model for young children and you have helped Mitch so much and he looks up to you for guidance so much – sorry for ranting on but not many people understand him and his sensitive nature."
Gendy Pary-Okeden

5/12/14

"Dear Xander and Josh
Thank you for a fabulous party. Tom said it was the best ever!
Xander and Josh were exceptional, courteous and organised.
Congratulations Motiv8 team.
Kind regards
Gendy Parry-Okeden"
Christina Gu

5/9/17

"Hi Motiv8sports crew,
Just a quick note to say – Thank You.
My son Arthur Yang attended your 1st class last Thursday and he really enjoyed it. He was excited to show me the trophy he got. I asked him "do you want to join the class again next week?" He gave me a big happy "Yes"! Thank you for your guys' effort and care."
Think your kids will love our events? Then find a location and book today!