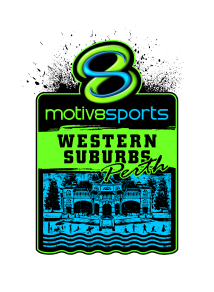 MOTIV8SPORTS
Western Suburbs
Western Suburbs – Sports Events
Motiv8sports Perth's Western Suburbs Kids Sports Events
At Motiv8sports Western Suburbs (Perth) we get kids excited about sport and help them learn about teamwork and sportsmanship in safe and fun settings. We offer awesome party packages, school programs and of course, the coolest kids' sports camps on the planet.
Our incredible team of coaches are selected based on their love of sport, using their experience, knowledge and energy to inspire the next generation. All of our coaches have undergone Working with Children checks.
Camps are held every school holidays at local venues.
We create events that motivate children to play, where no one sits on the bench and everyone's treated like a superstar. Check out our events page for an event near you.
Events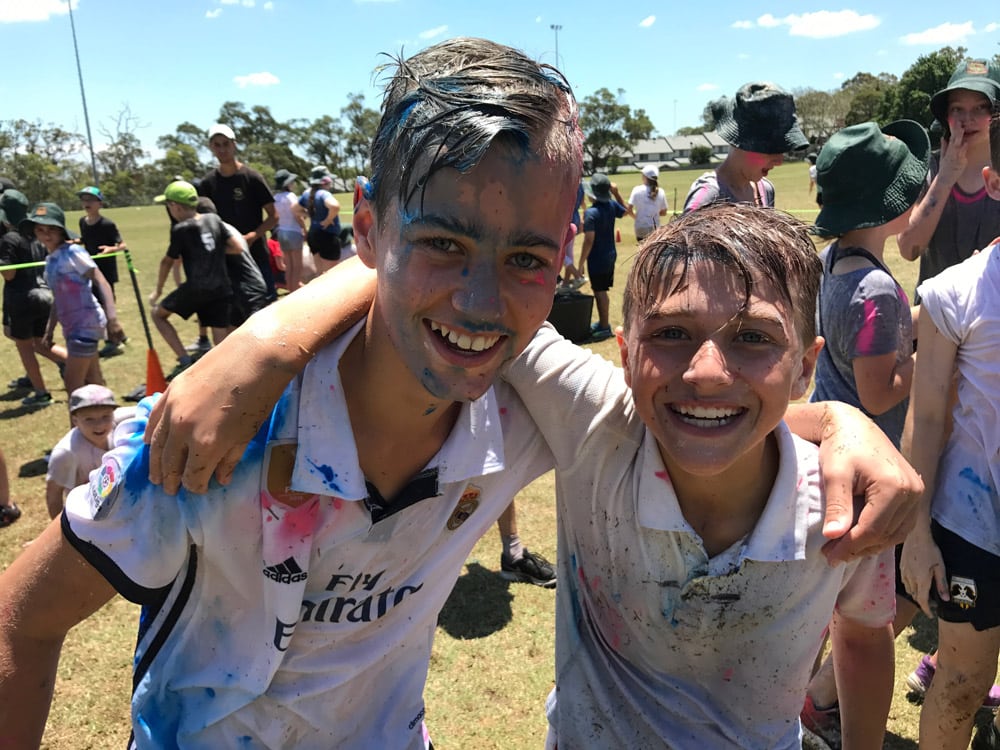 School Holiday Camps
Our super fun, super engaging multi-sport day camps in the Hills District are the heart and soul of the Motiv8sports system. These daytime events are designed for kids from kindergarten to year six. We design our sports events for all abilities and focus on the energy and effort rather than a child's sporting ability.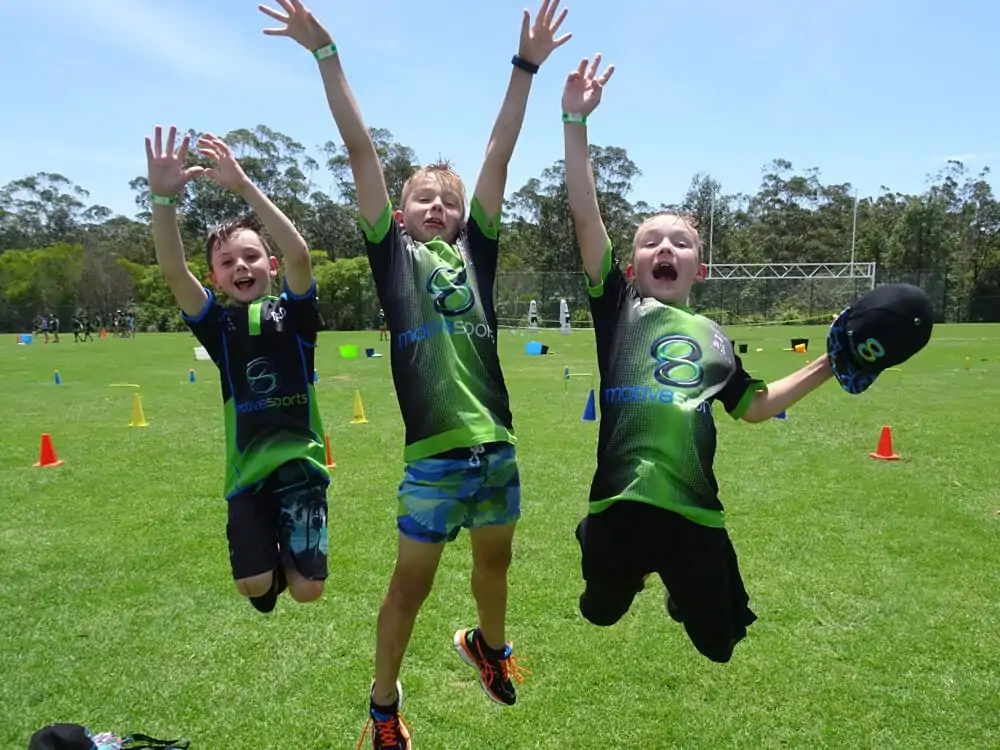 Sports Clinics
Our sports clinics in the Hills District provide an opportunity for kids to take place in longer programs where they learn new skills and develop healthier lifestyle habits. Motiv8sports After School Sports Clinics are eight week events that take place on school grounds weekly from the conclusion of school.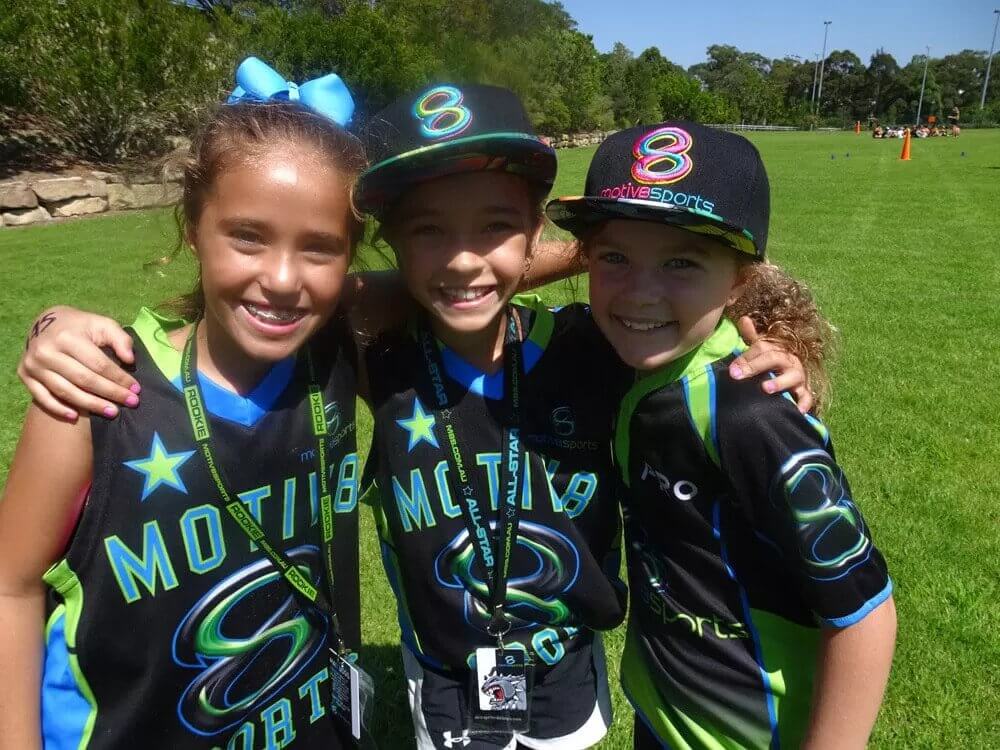 Sports Parties
The Motiv8sports sports party packages in the Hills District are out of this world – with most weekends selling out well in advance. No other sports party service offers the same level of energy and motivation as Motiv8sports. We offer three unique party packages: Super Sunday Sports Party, Private Parties & Club Sports Parties.
Western Suburbs Perth
Franchise Owner
Kelly Strong