Bring motiv8sports to your primary school
Over the past 21 years Motiv8sports has been contracted by over 1000 schools across Australia to perform a range of amazing, fun-focused educational and team building events.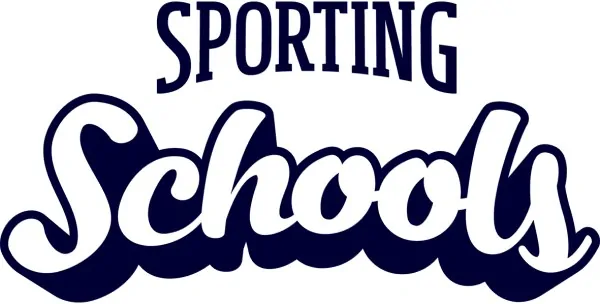 Many of our franchise locations are approved under the Sporting Schools program with Australian Federal Government funding available.
Motiv8sports is a sports entertainment and education company dedicated to using sport as a tool to motivate children. We take an innovative approach to sport and our events are directly related to the learning outcomes and key components of the PDHPE syllabus. Motiv8sports provides opportunities for students to achieve outcomes at each stage of the K-6 PDHPE Syllabus in both Knowledge and Understanding Outcomes as well as Skills Outcomes.
If you have funds available under the national sporting schools program we can provide an exceptional session for your students in several sports – each with the legendary Motiv8sports engagement, energy and enthusiasm. While we would love to work with your school on the interrelated strands of the K-6 PDHPE curriculum, we can also offer;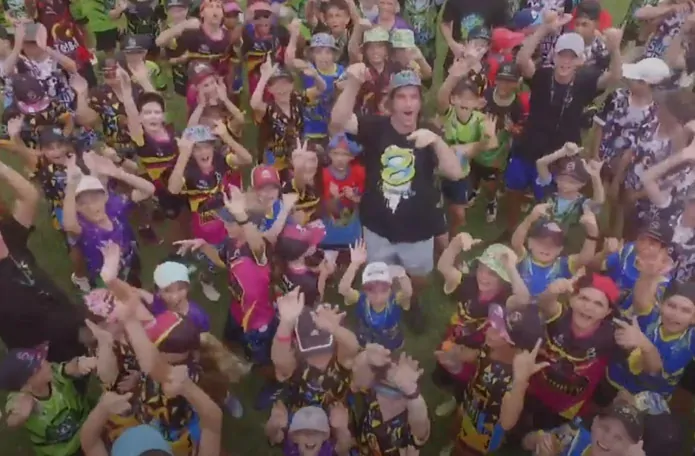 year 6 big day in
Big Day In is an action-packed event designed and performed by Motiv8sports, for students celebrating the end of primary school. Why go on an unsocial outing to the movies or have a picnic when you can get wet, wild and messy in an atmosphere fuelled by participation, teamwork and leadership? This is an exclusive event where students have fun in a safe and positive way. The best part, is that students forget that they are actually learning valuable life skills on a day they will remember for the rest of their lives. Big Day In can be performed on a school oval or local sporting field with access to a tap/water supply. For schools and teachers, the Motiv8sports crew will ensure all areas are returned to their original clean state at the conclusion of the day. A wet weather plan is rarely needed as this event is performed in December. Most years our Big Day In events book out, with some schools now in their 15th consecutive year of hiring Motiv8sports to perform.
year 5 elev8 leadership
Our Elev8 Leadership event is designed for schools looking to develop leadership qualities in their students. In Year 5, students are often identified for positions of potential leadership such as school and house captains. Motiv8sports provides schools with the ultimate 1-day in-school event sure to challenge, educate and empower every single student. This event provides teachers with a fantastic opportunity to welcome our independent staff to facilitate leadership driven activities. Teachers can sit back and assess each students' true leadership potential.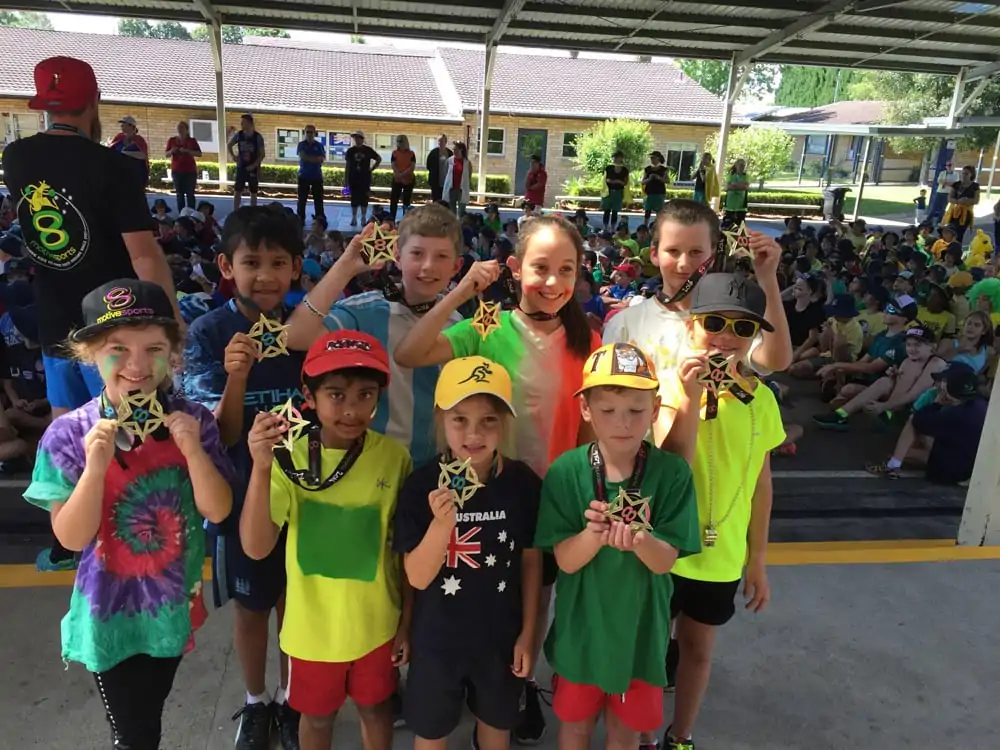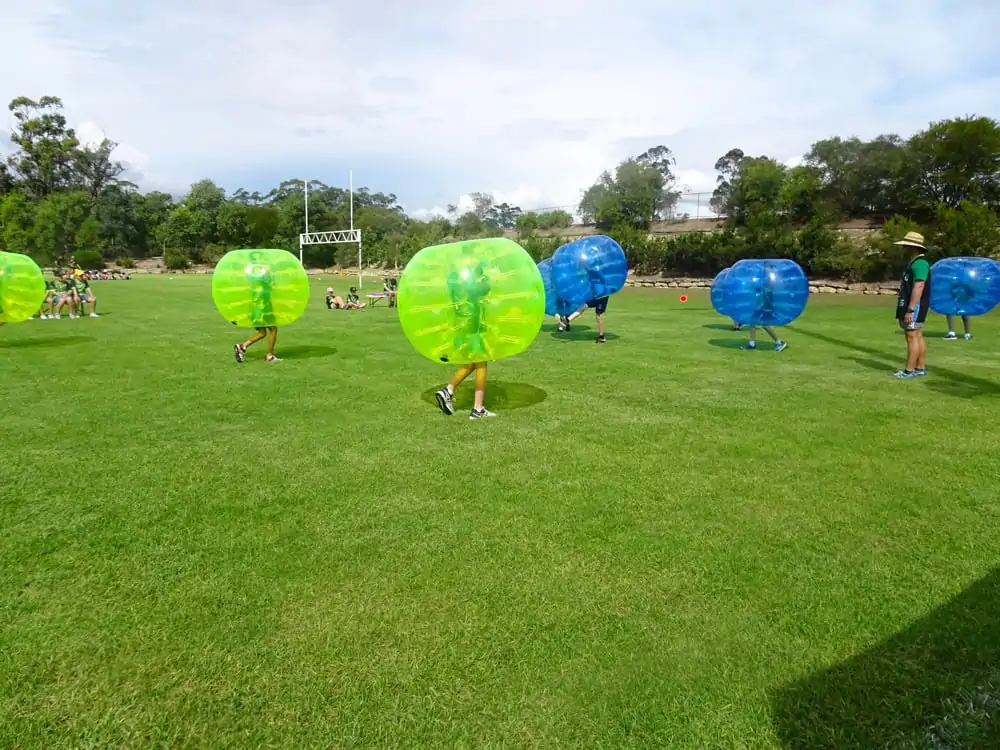 customized school events
We have a long list of solutions designed to suit groups from 20 to 700 students, and have a professional and passionate staff experienced at working in school settings. We have some amazing, pre-designed events for schools and can also custom design events to suit your requests. We love working with schools to motiv8 children through an innovative approach to sports entertainment.

school events are often pre-booked 12 months in advance.
get in touch with us today