Motiv8sports BIG BIRTHDAY BATTLE
January 24, 2022 @ 8:30 am – 3:30 pm
THE BIG BIRTHDAY BATTLE !
Join Motiv8sports to celebrate our 20th BIRTHDAY!
 The BIRTHDAY BATTLE will see ticket holders take part in a day of Birthday Challenges between TEAM GREEN MACHINE and THE BLUE CREW!
This event is strictly limited to Motiv8sports members in a day not to be missed.
On Monday 24th JANUARY ticket holders will arrive to a sea of GREEN and BLUE festival style atmosphere. At the Big Battle briefing ticket holders will be given the opportunity to find friends to compete in the same team before participants are divided into TEAM GREEN MACHINE and THE BLUE CREW. Once our Big Battle teams are formed teams will meet with their TEAM CAPTAINS for their BIG BIRTHDAY BATTLE briefing before commencing a day of competition to celebrate Motiv8sports BIRTHDAY!
 8.30am to 3.30pm 

Age: Kindy/Prep to Yr6

Insane Birthday Giveaways

Birthday BBQ

The BIRTHDAY PAINT SLIDE !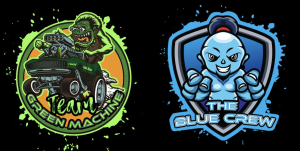 Event Details
start
January 24 @ 8:30am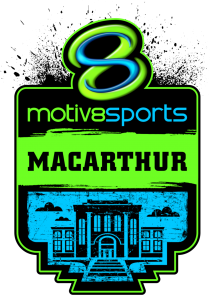 Event Organizer
Website
www.motiv8sports.com.au/franchise/macarthur
Event Venue
Watergum Road, Gregory Hills,