The BIG BATTLE – Sir Joseph Banks Highschool – Mon 25th-Tues 26th September
September 25, 2023 @ 8:30 am – 3:30 pm September 26, 2023
JOIN US AT THE BIG BATTLE !
Join Motiv8sports during the Sept/Oct school holidays and experience Australia's no.1 multi sports camp.
Campers will experience non-contact team sports and innovative showdowns. Held only once each year The Big Battle is a sports event like no other. The Big Battle is an energetic mix of sport, music, tv culture and adventure based learning mashed up to create the ultimate atmosphere for kids who love having fun. Campers will be treated to an incredible array of our trademark team sports in an environment full of energy, motiv8tion and unbelievable guidance from our professional team of coaches.
The Big Battle is a very special camp we are performing for the first time ever. We are turning traditional sports upside down and taking campers on a journey where they will feel like they have entered a tv game show. Campers will represent one of 2 amazing tribes called the BRAVEHEARTS and the GOLIATHS. These tribes will battle against each other at 16 incredible sports challenges over the course of the event
On the final day of Big Battle 2023 campers will also have the added bonus of wearing old clothing to take part in the coolest challenge we have ever created. This optional activity called Battle Grounds is a 90 minute finale including slime slides, coloured powder, water bombs and messy challenges featuring the BRAVEHEARTS and the GOLIATHS.
This is an optional (non-compulsory) component of our event for kids who love to get messy. For kids who are not too keen on the mess rest assured that we will also have a great alternative challenge for you to compete in.
The Big Battle is designed for Kindy/Prep to Grade 6 students and no previous sports experience is required. Each camper will be treated like a superstar and although we encourage a competitive mindset we never stop teaching our campers about our Motiv8sports values.
It's going to be the biggest battle of 2023 and we cannot wait to see if it will be the BRAVEHEARTS or the GOLIATHS raising their flag as Champions.
What is included:
AWESOME sports and activities, led by our legendary Coaching Team!
FREE jersey milestone upgrades
Prize Giveaways 
NEW 1st time members – Receive your Rookie jersey for $10
Don't miss out – book today!
8:30 am-3:30 pm daily
For ages Kindy to Year 6
ACTIVE KIDS VOUCHERS are accepted here. To use your $50 voucher please select the Active Kids Voucher ticket option and enter your voucher number in the required field.
If you would like to redeem and use your ACTIVE KIDS VOUCHER follow this link https://www.service.nsw.gov.au/transaction/apply-active-kids-voucher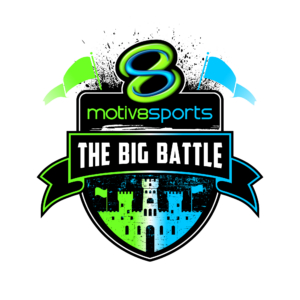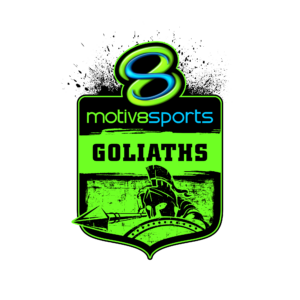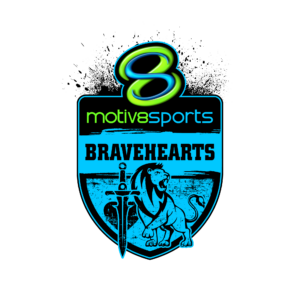 Event Details
start
September 25 @ 8:30am
end
September 26 @ 3:30pm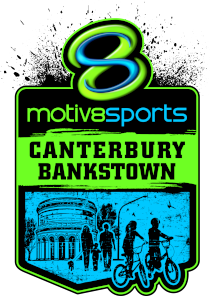 Event Organizer
Website
https://motiv8sports.com.au/locations/canterbury-bankstown/
Event Venue
Sir Joseph Banks High School
Turvey Street, Revesby, NSW 2212