THE BIG BATTLE (5 & 6 OCTOBER) – Concord High School #2
October 5, 2023 @ 8:15 am – 3:30 pm October 6, 2023
THE BIG BATTLE:
TWO TRIBES, ONLY ONE CHAMPION
A SPORTS CAMP LIKE NO OTHER
The Big Battle is a sports event like no other, turning traditional sports up-side-down and taking Campers on a journey where they feel like they have entered a TV game show. Campers will represent one of two amazing Tribes called the Goliaths and the Bravehearts.  Every Camper will receive a specially designed Tribal Buff to wear.
Over two days, Campers will participate in a variety of team sports, individual events, epic showdowns and crazy team building challenges. Tribes will battle against each other in a variety of activities including Super Soccer, Big Dog Cricket, Sector 8, Street Hockey, Ballers, 8 Down, Bazooka Ball and Battle Rope.
Like all Motiv8sports events, our primary focus is to create a sporting arena that teaches children about kindness, respect, sportsmanship and resilience, whilst motivating them to be an extraordinary version of themselves.
With unbelievable guidance from our professional Team of Coaches, Campers are treated like rockstars in an environment fuelled with energy. They participate in friendly competition, with bucket loads of fun and entertainment.
"  I can't rate Motiv8sports highly enough.  They ran the most professional, well organised and fun school holiday activity I have ever encountered.  "  –  Janine C.
The Big Battle is designed for Prep to Year 6 kids. No previous sporting experience is necessary. Although we encourage a competitive mindset, we never stop teaching Campers about our Motiv8sports values.
At Motiv8sports, safety and supervision is our number one priority. We take sport, creativity and maximum participation to new levels with our innovative and unique array of trademark sports and creative activities.  All Camps are non-sleepover events.
"  I haven't seen kids having that much fun in a long time!  "  –  Mr Victor Newby (Principal, Concord High School)
With our live DJ pumping the beats and multiple prize giveaways, this is an event not to be missed!
Ages:   Prep to Year 6
Daily:  8:15am – 3:30pm
​The Biggest Battle is on it's way. Don't miss out – book today!!!
"  Honestly, this has been our first time and only wish we knew about it sooner.  What an amazing few days for my kids!  They are already asking to make sure I book them in every time you have these running.  Well done Team Motiv8 and thank you!!!  "  –  Elena M.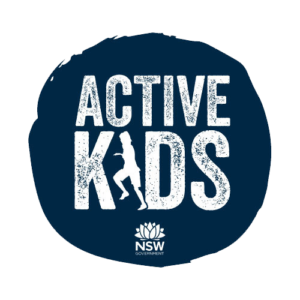 Active Kids Vouchers Accepted
To use your $50 voucher,  please select the Active Kids Voucher ticket option and enter your voucher number in the required field.
To claim your $50 voucher visit – https://www.service.nsw.gov.au/transaction/apply-for-an-active-kids-voucher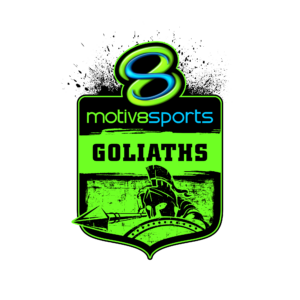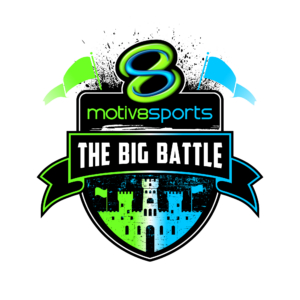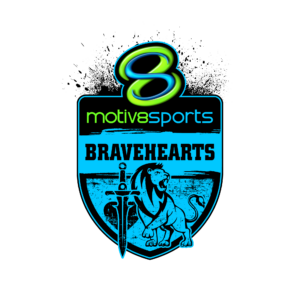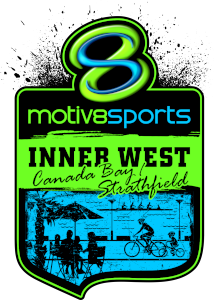 Event Organizer
Phone Number
0413 881 090
Website
https://motiv8sports.com.au/locations/inner-west-canadabay-strathfield/
Event Venue
3 Stanley Street,, Concord, NSW 2134