Motiv8sports XMAS PARTY – WOLLONGONG – 19th DEC
December 19, 2023 @ 8:30 am – 3:30 pm
JOIN US AT THE BIGGEST EVENT OF THE YEAR:
The Motiv8sports XMAS BBQ is an event that Motiv8sports holds leading up to Christmas. This 1-day party camp is for members and their Friends only and provides loyal members with a day of non-stop action, crazy challenges, insane giveaways, the Christmas present and a long list of amazing rewards for being part of the Motiv8sports family. This Christmas party gives parents a great opportunity to leave the kids from 8.30am to 3.30pm to get that last minute Christmas shopping completed.
Joins us for insane Hybrid Sports you know and love such as Big Dog Cricket, Street Hockey, Bazooka Ball, Flag Ball, Boom Ball, War Cry, and Battle Cries!
BUT….
Our V.I.P Christmas Party wouldn't be complete without some supoer splashy water events including Sponge Wars, Bazooka Shoot down, The Gauntlet, and our Famous Slip 'n'Slide!!
If you've attended a Motiv8sports event this year (or you have a friend who has attended) you're Invited! Book your ticket today!
I wonder if we can persuade Santa to make an appearance…..
Event Details
start
December 19 @ 8:30am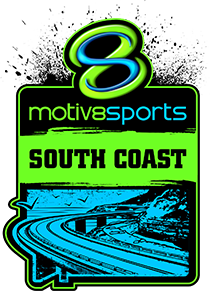 Event Organizer
Phone Number
0418 314 320
Website
https://motiv8sports.com.au/locations/south-coast/
Event Venue
The University of Wollongong
13 Northfields Ave, Keiraville , New South Wales 2522