SUMMER CAMP #1 – St Hildas 18-19 January
January 18, 2024 @ 8:30 am – 3:30 pm January 19, 2024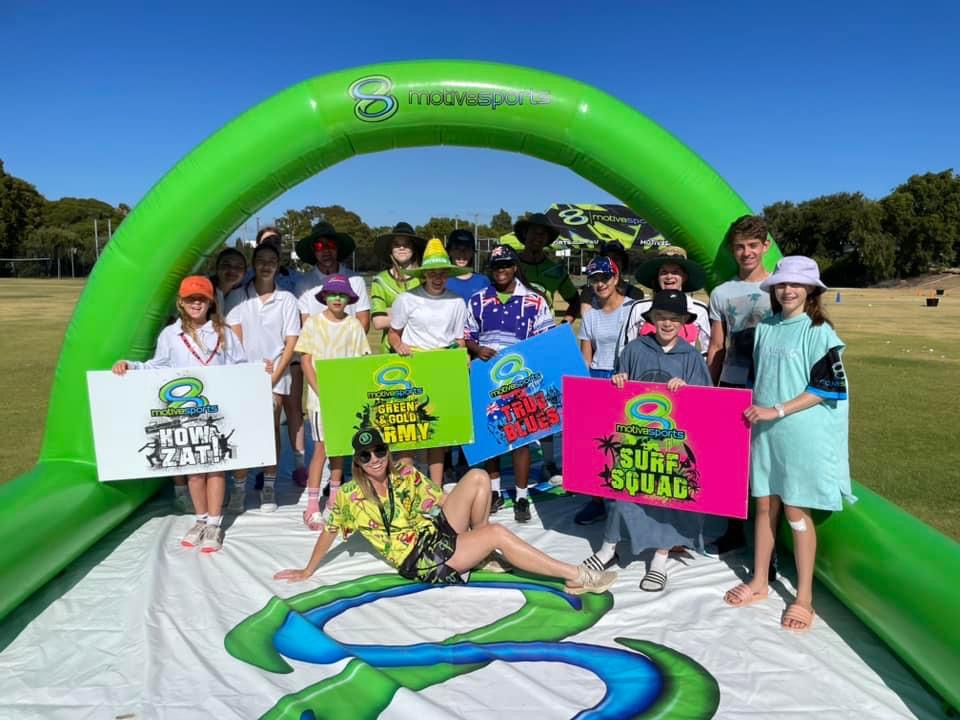 SPLASH CITY SUMMER CAMP – the wettest, wildest, most insane camp of the holidays!
Join us at our 2-day SUMMER CAMP and give your son/daughter one of the best experiences available. SUMMER CAMP is all about keeping our campers cool with a wet, wild and wicked 2-day event. At a Motiv8sports Summer Camp we beat the heat from 8.30am to 12.30pm with our legendary Motiv8sports like Vortex Gridiron, Street Hockey, Super Soccer, Ultimate League, 8-Down, Ballers, Big Dog Cricket and a long list of other innov8tive sports. Once that clock hits 12.30pm our camp will be transformed into our very own splash city where our 4 teams: TRUE BLUES, GREEN & GOLD ARMY, HOWZAT! & THE SURF SQUAD will do battle to win the splash city classic.
Motiv8sports Camps are designed for all abilities and focus on the energy and effort rather than a child's sporting or creative ability. Children who attend Motiv8sports Camps learn about sport, culture, creativity, teamwork & sportsmanship in an environment fuelled by great leadership and constant motivation. Creativity and originality is a vital element of all we do with multiple creative outlets provided throughout each camp.
Children attending Motiv8sports camps are treated like superstars and our safety /supervision is second to none. We take sport, creativity and maximum participation to new levels with our innovative array of trademark sports and creative activities.
Don't miss out – book today!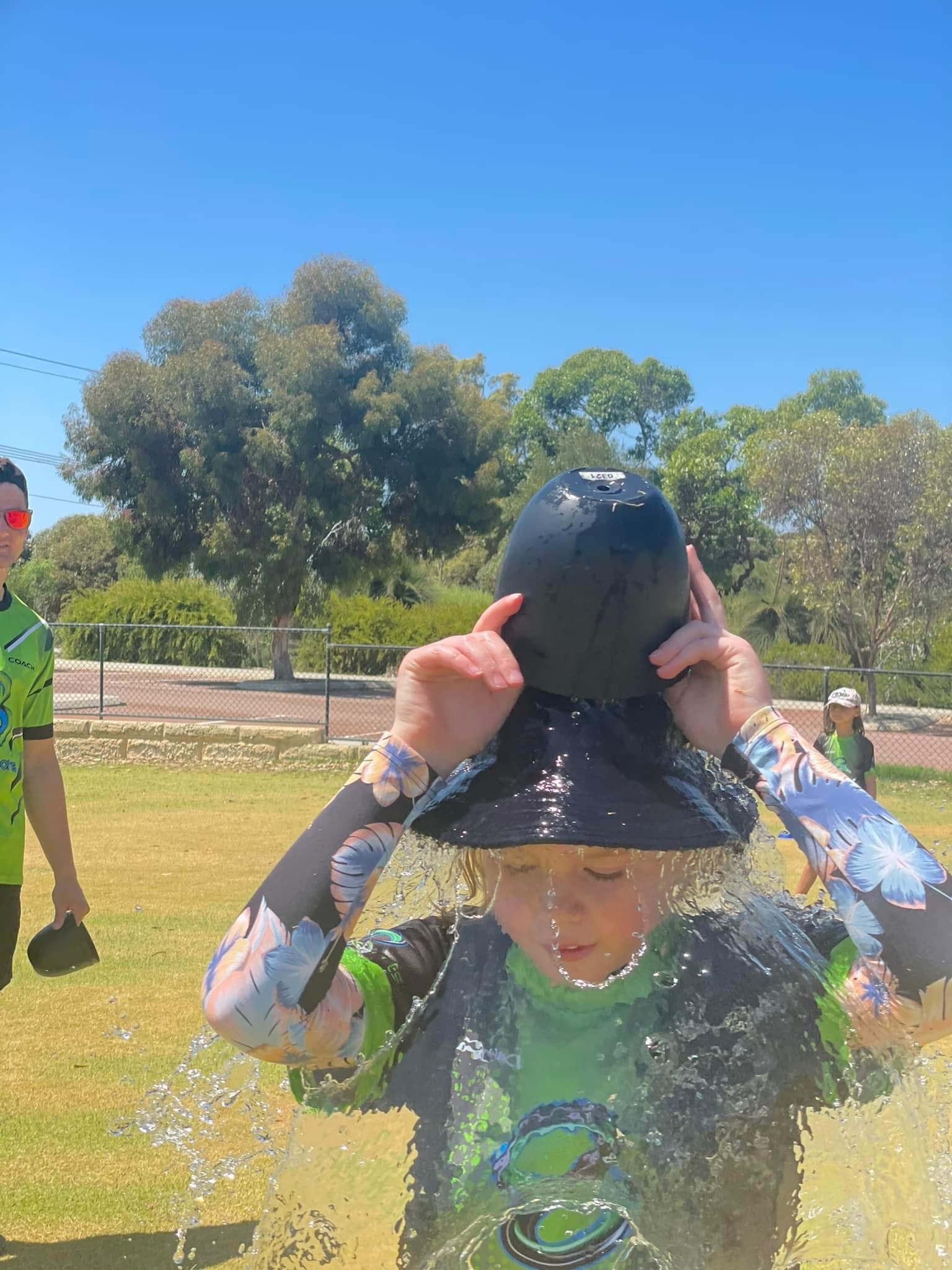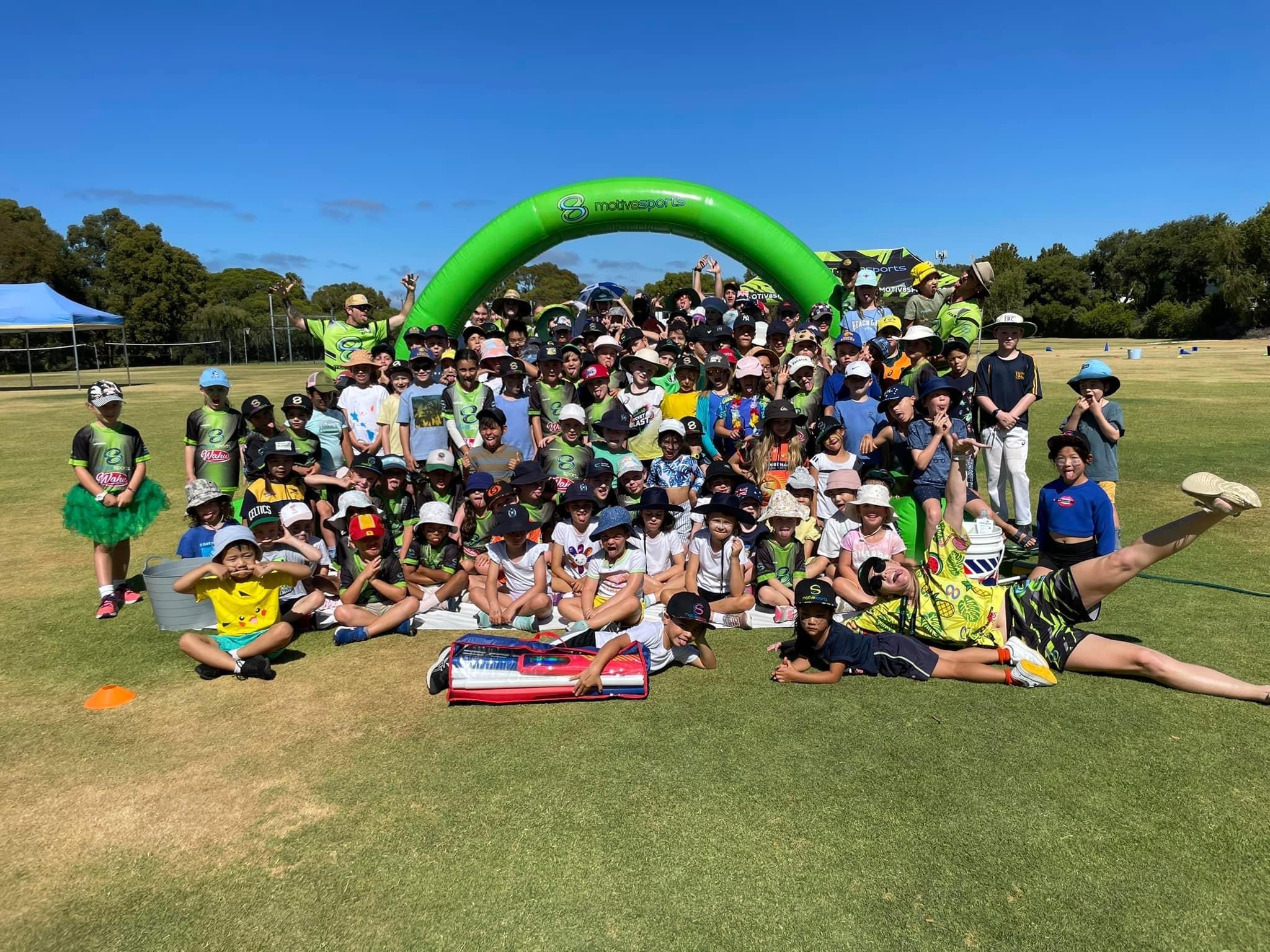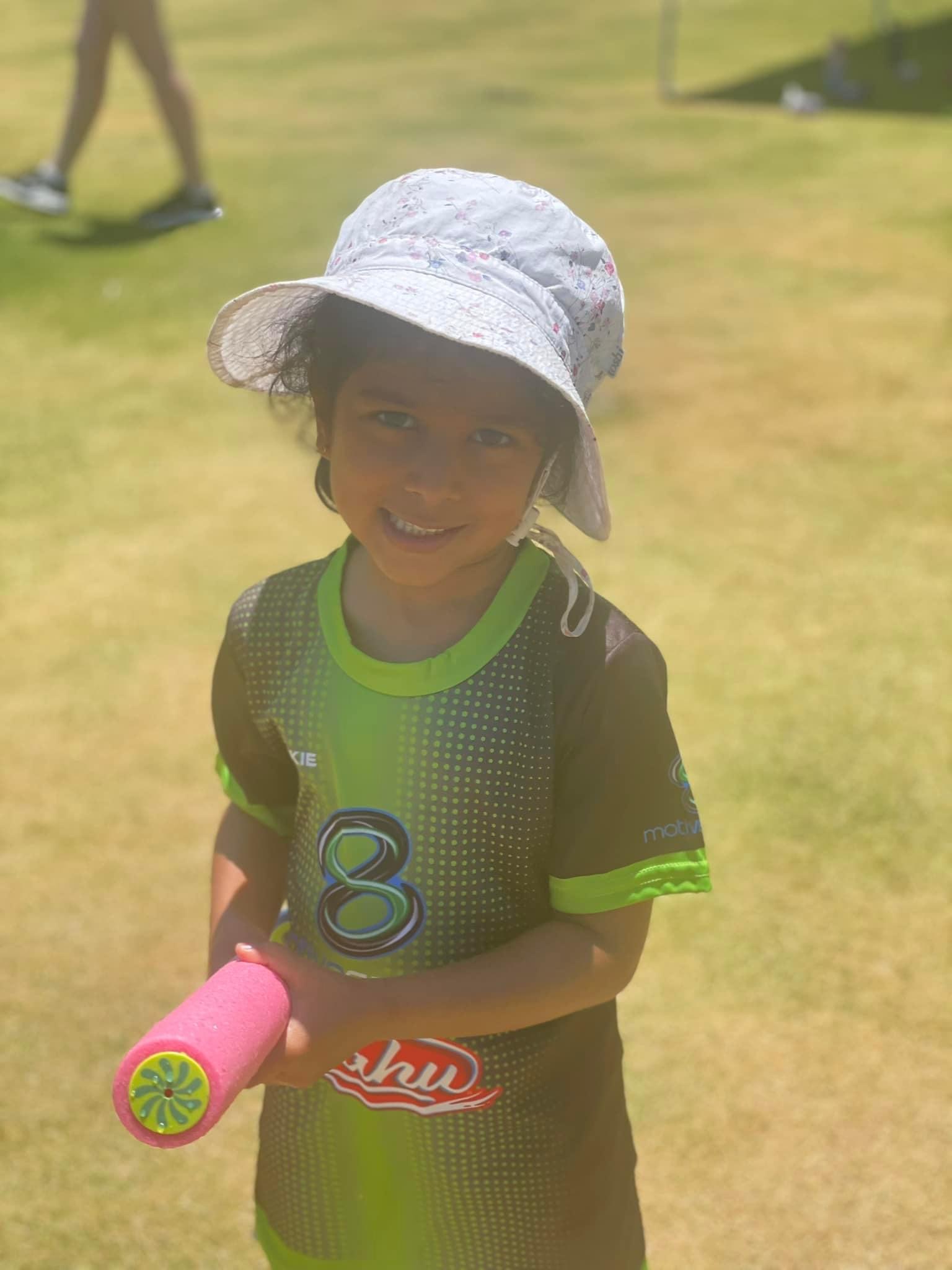 8:30am-3:30pm daily
For ages Pre-Primary to Year 6
Don't miss out – book today!
Event Details
start
January 18 @ 8:30am
Event Venue
St Hilda's Anglican School
McCabe Street, Mosman Park , WA 6012