V.I.P CHRISTMAS PARTY #1 – Penrith Anglican College – Monday 18th December
December 18, 2023 @ 8:30 am – 3:30 pm
JOIN US AT THE BIGGEST EVENT OF THE YEAR ! ! !
The Motiv8sports V.I.P PARTY is a legendary event that Motiv8sports holds every year leading up to Christmas!
This 1-day camp provides our loyal members with a day of non-stop action, crazy challenges, wild water activities, insane giveaways, the V.I.P Christmas present and a long list of amazing rewards for being part of the Motiv8sports crew. This Christmas party gives parents a great opportunity to leave the kids from 8.30am to 3.30pm and get that last minute Christmas shopping done. Traditionally this event sells out very quickly.
WHAT CAN YOU EXPECT ON THE DAY?!
5 x Super Sports

5 x Splash City Battles

Yr 6 Water Bomb send off

OVER $2000 in prizes

PRIZES 1st PLACE = YEARLY CAMP PASS = $540 / 2nd PLACE = SPORTS PARTY = $500 / 3rd PLACE = SPORTS VOUCHER = $100

The LEGENDARY Motiv8sports MYSTERY Christmas present for every child

BBQ LUNCH !

Get your ticket locked in! We will have all of our coaches and leaders amped for the biggest day of 2023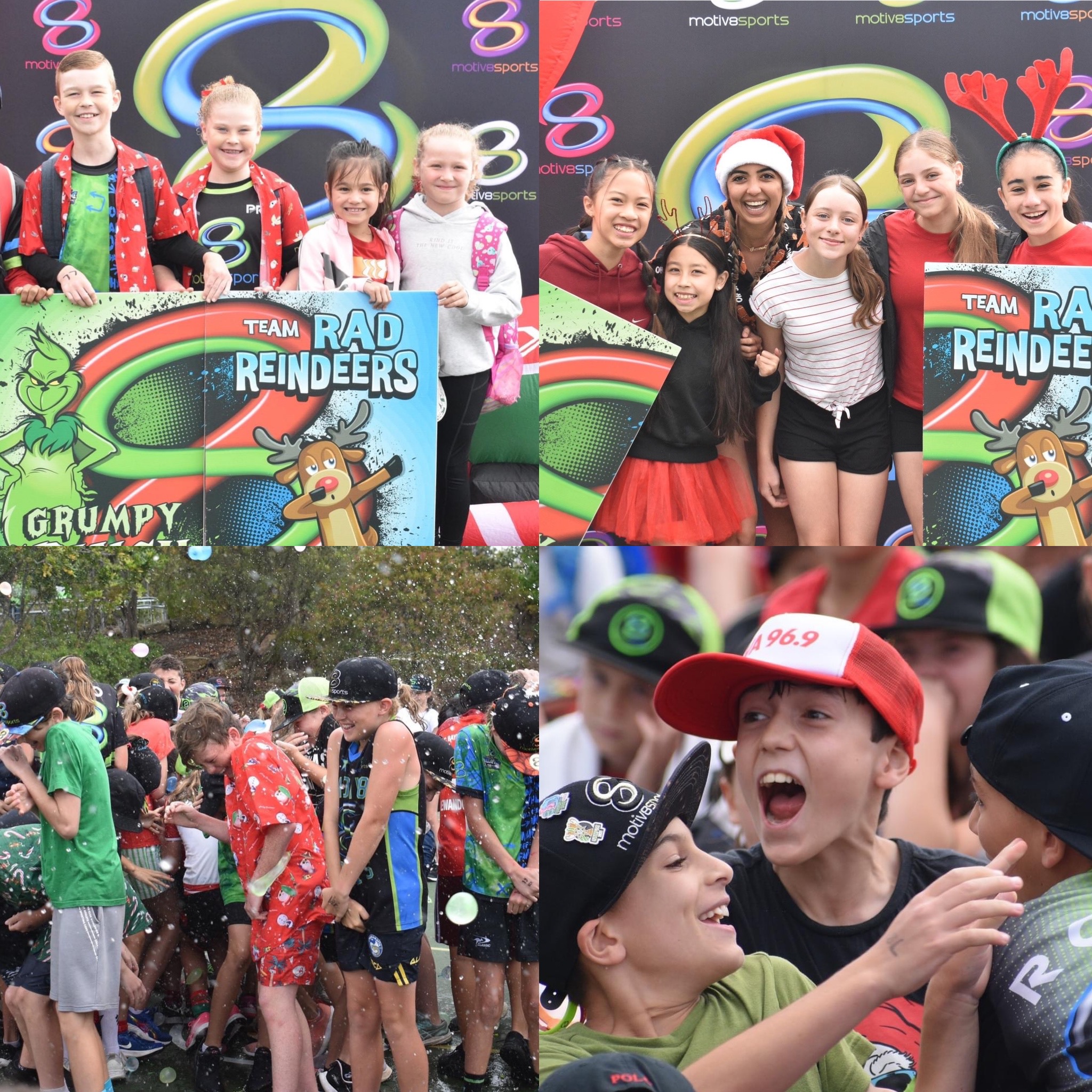 Event Details
start
December 18 @ 8:30am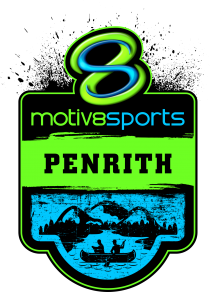 Event Organizer
Phone Number
0402 200 479
Website
www,motiv8sports.com.au/franchise/penrith
Event Venue
338-356 Wentworth Rd, Orchard Hills, NSW 2748